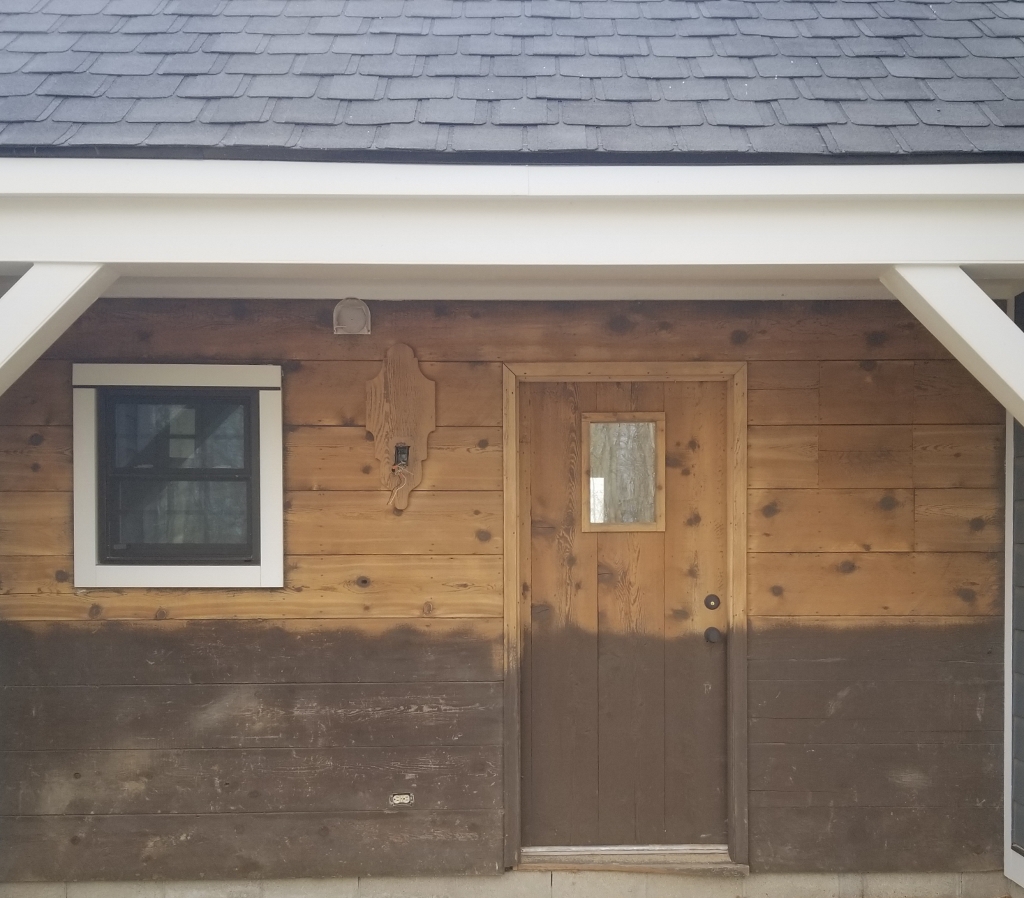 We can restore many wood surfaces to a nearly-new look.
Not all wood can be soda cleaned, but we have experience in restoring many types of hardwood surfaces.
For example, we clean wood beams and other interior surfaces in older buildings that are being prepared for a new use, like the building in New Paris, Indiana pictured below.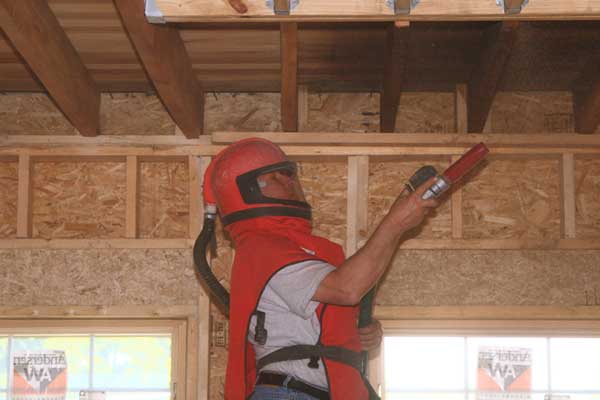 Soda cleaning can restore the appearance of stained, weathered wood such as this fence.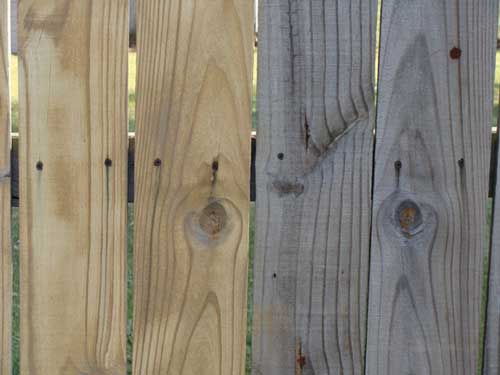 It is also possible to remove paint from some wood surfaces, depending on the hardness of the wood. Contact us and we'll talk about the possibilities.