Soda cleaning safely and effectively removes graffiti from brick and other surfaces without damage to the underlying surface.  Sand blasting graffiti can drive the paint into the brick or other surface, leaving a visible "shadow" of the words that is impossible to remove.
See for yourself the difference that removing graffiti with soda cleaning can make!  Check out the before and after photos below.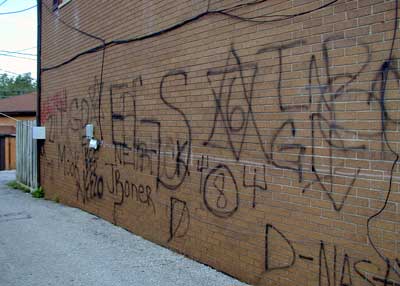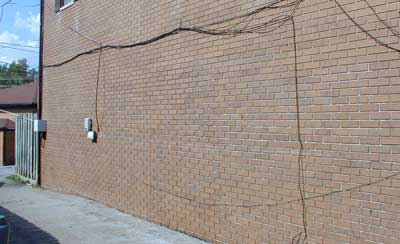 Follow us on Facebook!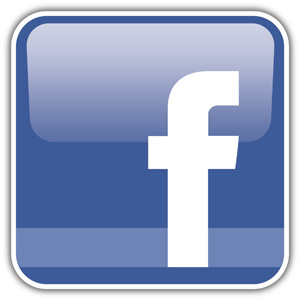 Save
Save
Save
Save
Save
Save