Serving your media blasting needs in Ohio and beyond since 2006.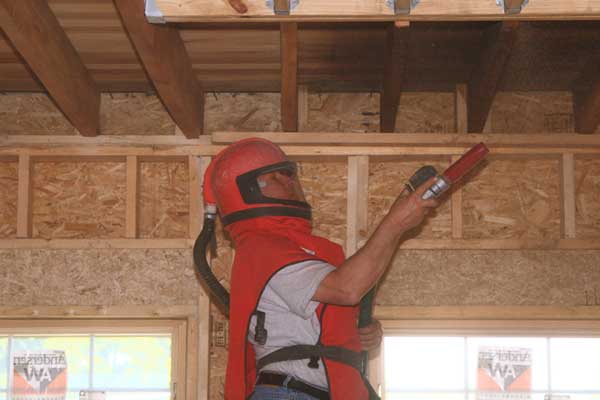 What is soda cleaning?
Soda cleaning is an exciting new type of media blasting technology.  It's an environmentally-friendly process where a surface is cleaned, paint or rust are removed, or coatings of any kind are stripped from the surface underneath.
Soda cleaning — also known as soda blasting or media blasting — is very similar to sand blasting.  But it cleans the surface gently with a specially formulated sodium bicarbonate, corn cob or other special media, propelled with compressed air or water, without harming the surface below.
Soda cleaning has many advantages.

•  No chemicals
•  Non-toxic media
•  Water soluble media
•  Very effective
•  Low pressure process
•  Gentle on surfaces
At Our Place or Yours . . .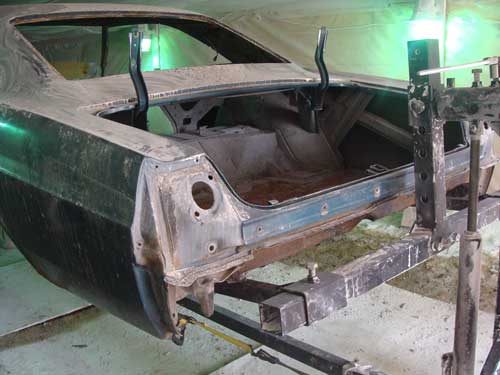 We can work at our facility to clean your vehicle, cycle or other vehicle parts, or other portable items in our large spray booth.  We also have a rotisserie to give us complete access to all possible surfaces of collectible or other special vehicles.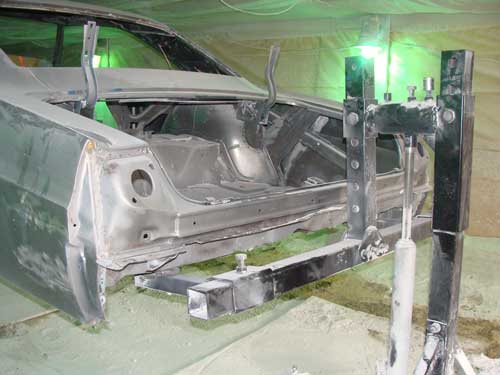 Call us to arrange a time for us to pick up your items or for you to deliver them to us.
And our equipment is completely mobile — we can travel to your home or business to restore smoke or fire damage, clean and restore old wood, remove dirt and grease from concrete floors in a building under restoration, clean a log or brick home, strip paint from a vehicle, or clean any number of other surfaces.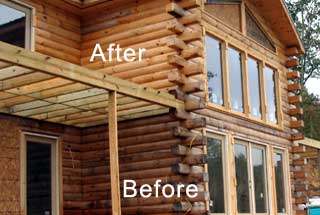 Please call us before you drop by!  We often work offsite, and we don't want to miss your visit.
Soda Clean of Ohio, established in 2006, is a locally-owned family business, professionally equipped and staffed to provide the cleaning, restoration or paint stripping service that you need.  Call or email for an estimate today.
Save
Soda Clean of Ohio
6969 Worthington Galena Road, Suite R
Worthington, Ohio 43085
614-781-9667
dbrown@sodacleanofohio.com

Follow us on Facebook!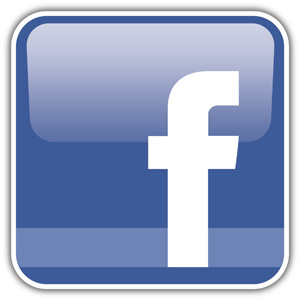 Save
Save
Save
Save
Save
Save
Save
Save
Save
Save
Save
Save
Save
Save
Save
Save
Save
Save
Save
Save
Save
Save
Save
Save
Save
Save
Save
Save
Save
Save
Save
Save
Save