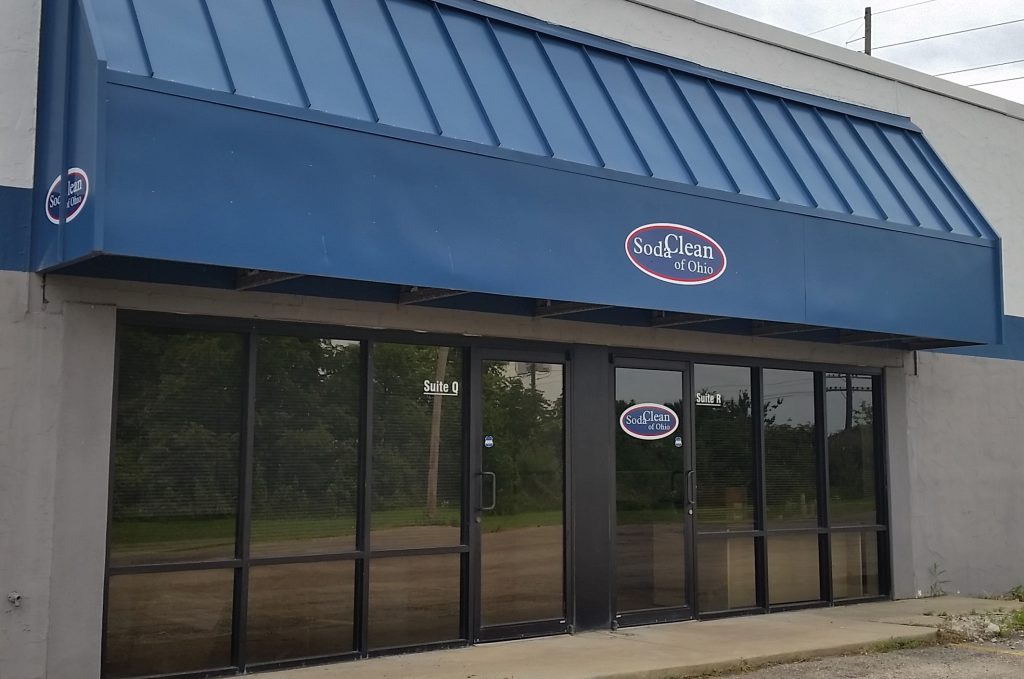 Now you can contact us at two locations — for media blasting in Worthington and for powder coating in Newark.
Call for information or to request an estimate.
Drop off and pick up your job at either location.
Soda Clean of Ohio – Media Blasting
6969 Worthington Galena Road, Suite R
Worthington, Ohio 43085
614-781-9667
dbrown@sodacleanofohio.com
Media Blasting Warehouse Hours
Our on-site hours are irregular. We often work off-site.
BEFORE YOU VISIT, PLEASE CALL US
to be sure someone will be there when you arrive.
We don't want to miss your visit. Thanks.
Soda Clean of Ohio – Powder Coating Division
155 Everett Avenue
Newark, Ohio 43055
740-334-1624
powdercoating@sodacleanofohio.com
Powder Coating Division Hours
Sunday and Monday, Closed
Tuesday – Friday, Open 9 am – 5 pm
Saturday, Open 10 am to 2 pm