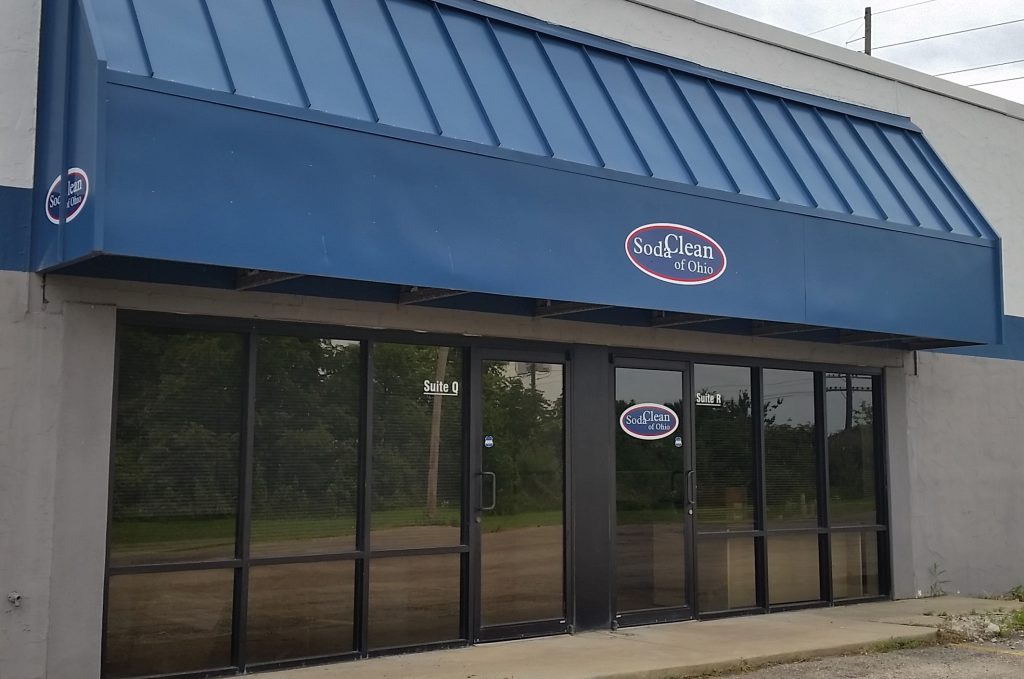 Soda Clean of Ohio, established in 2006, is a locally-owned, family business providing media blasting services.  We are professionally equipped and staffed to provide the cleaning, restoration or paint stripping service that you need, using a variety of blast media to suit the surface being cleaned.  It's a high-quality, environmentally-friendly alternative to sand blasting.
We are located in Worthington, Ohio and have moved from our original location into expanded headquarters at 6969 Worthington Galena Road containing a larger, more versatile spray booth that can accommodate large vehicles and equipment indoors.  We have a rotisserie for mounting vehicles that need to be stripped on hard-to-reach surfaces.
We also have a mobile unit that allows us to travel to your location to clean the interior and exterior of buildings, large industrial equipment, floors, or vehicles that you do not wish to move.
We offer pickup and delivery service for an extra charge.

Contact us today to discuss your next job.
Follow us on Facebook!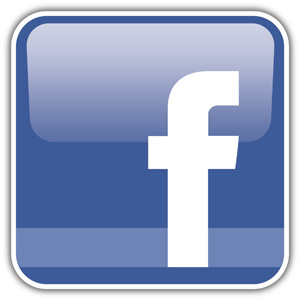 Save
Save
Save
Save
Save
Save
Save
Save
Save
Save
Save
Save
Save
Save
Save
Save
Save
Save
Save