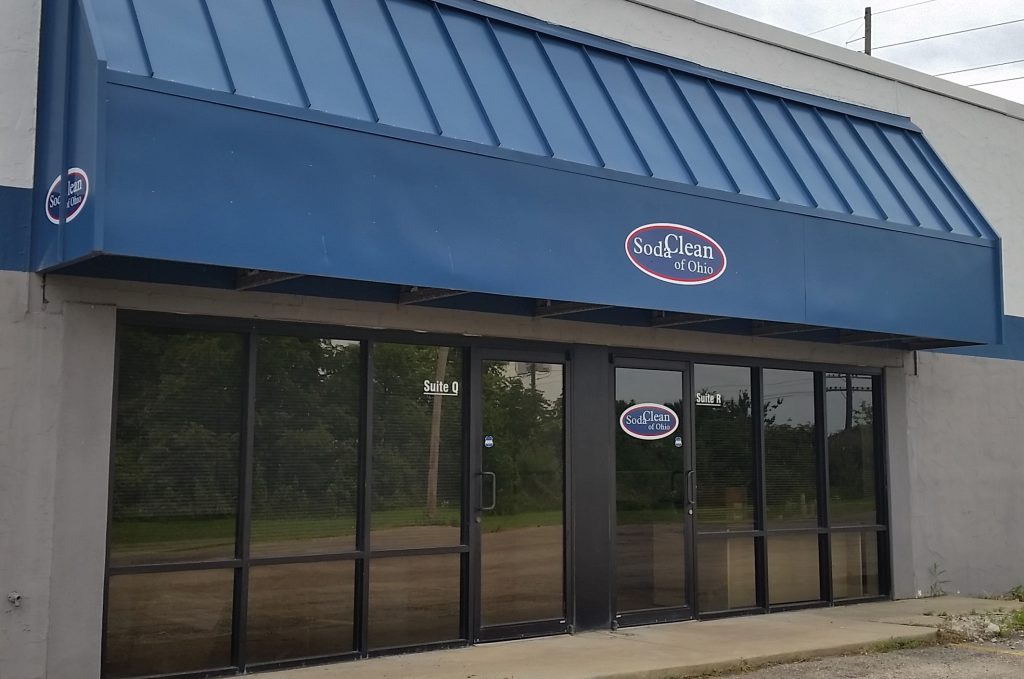 Soda Clean of Ohio, established in 2006, is a locally-owned, family business providing media blasting services.
Our professional staff provides the cleaning, restoration or paint stripping service that you need, using a variety of blast media to suit the surface being cleaned. It's a high-quality, environmentally-friendly alternative to sand blasting.
Our Worthington, Ohio shop contains a large, versatile spray booth that can accommodate large vehicles and equipment indoors. We use a rotisserie for vehicles that need to be stripped on hard-to-reach surfaces.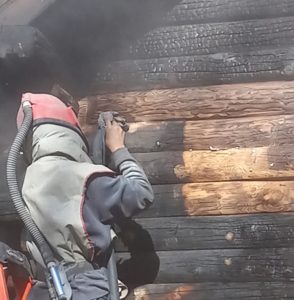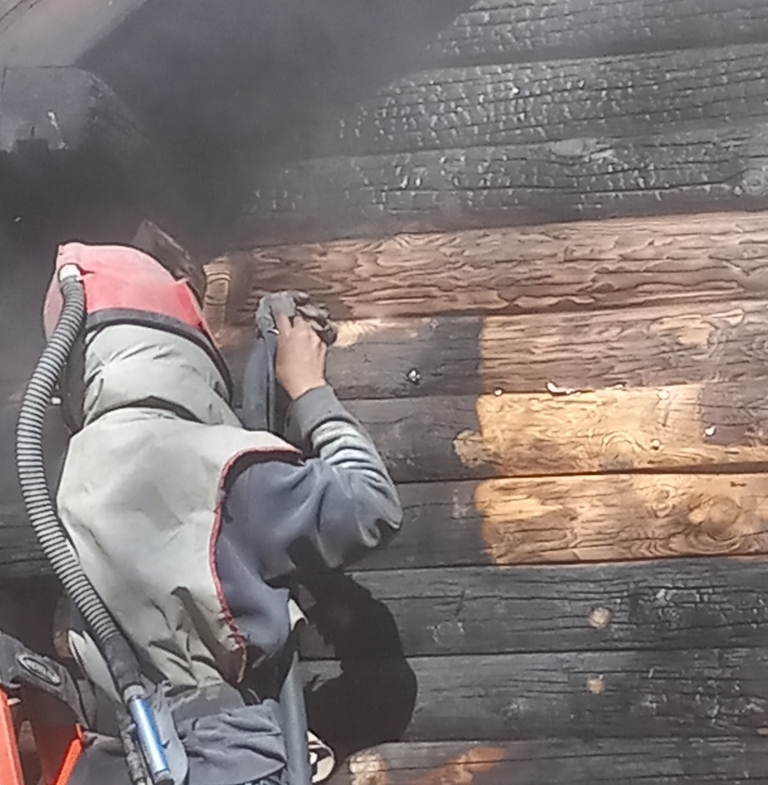 Our mobile unit allows us to come to you to clean the interior and exterior of log homes, fire-damaged buildings, large industrial equipment, floors, or vehicles that you do not wish to move.
Pickup and delivery services are available for an extra charge.

Get powder coating at our Newark, Ohio location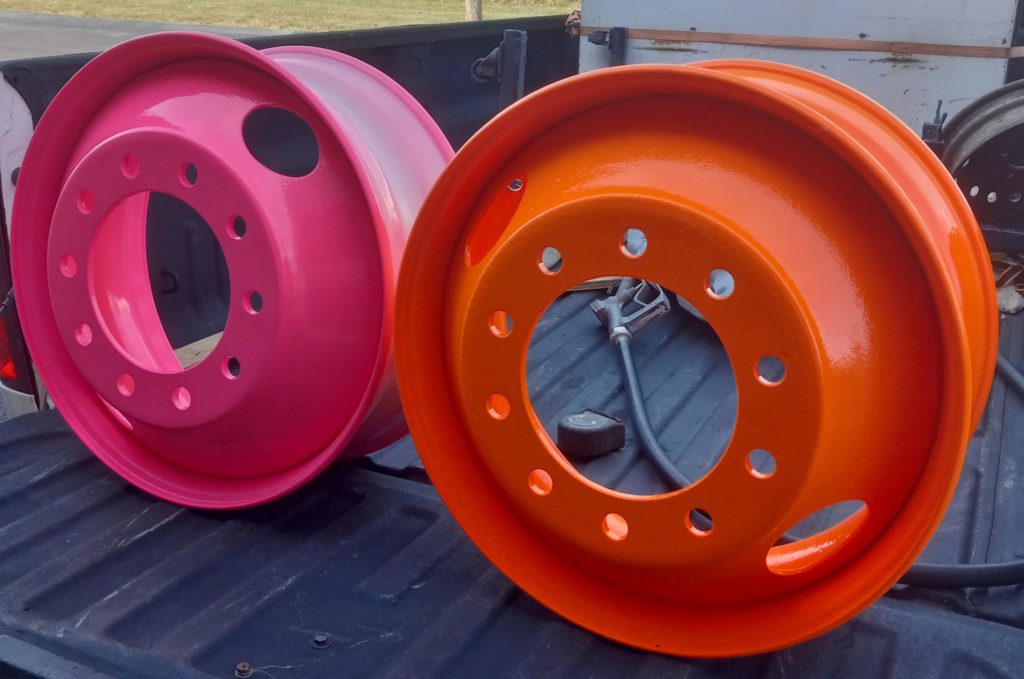 In June 2021, Soda Clean of Ohio added powder coating to our services. Our powder coating shop is located 155 Everett Avenue in Newark, Ohio.
Drop off your metal item in Worthington for media blasting. We will take it to our Newark location for powder coating and return it to Worthington for you to pick up.
If Newark is more convenient, take your item there. We will take it to Worthington for blasting and return it to Newark to apply a high-quality, durable powder coated finish in virtually any color you desire. Pick up your finished job at our Newark shop.
Learn more about our powder coating service
Contact us today to discuss your next job.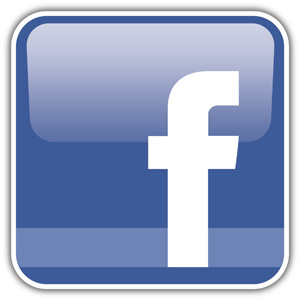 Follow us on Facebook!