See the dramatic difference soda cleaning can make.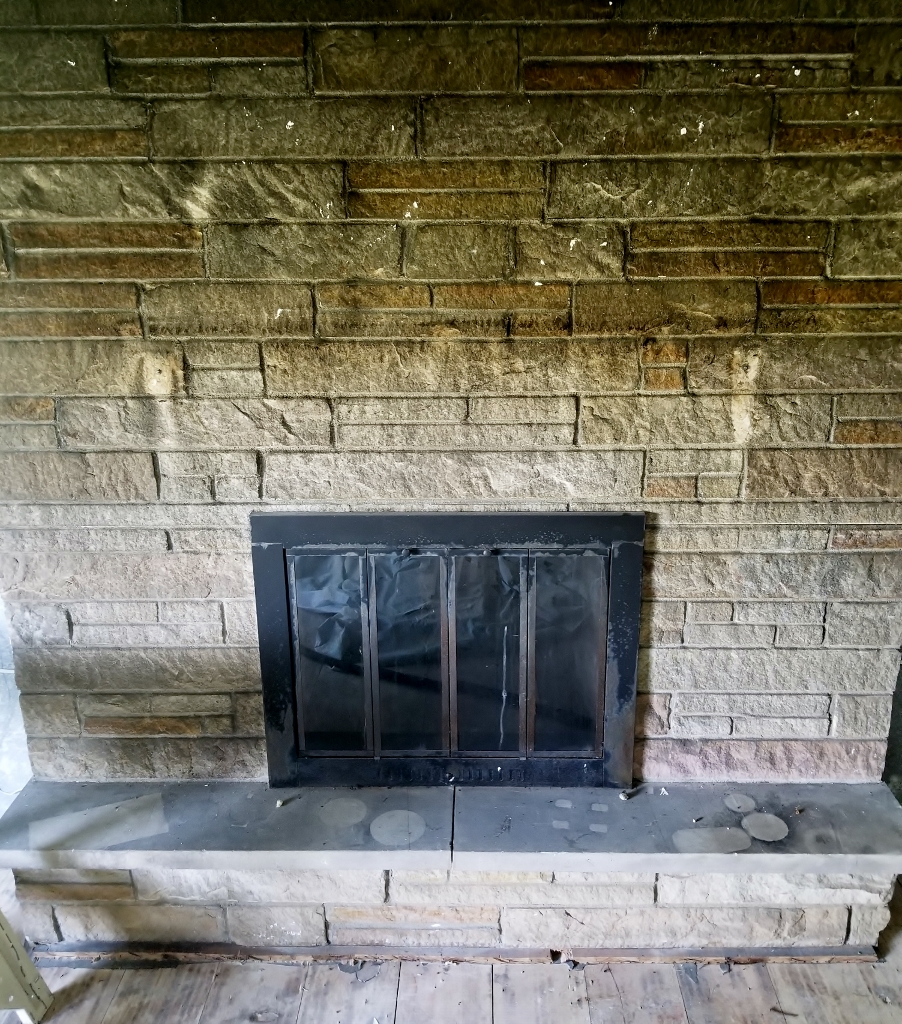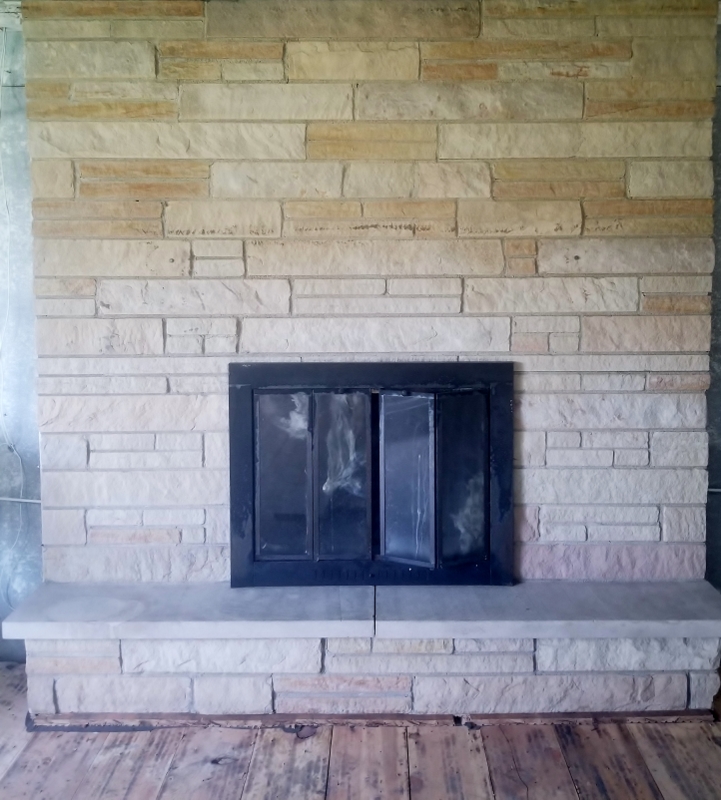 Once a burned building has been cleared of salvageable possessions and ruined drywall, carpet and furnishings, it's time to remove fire and smoke residue from the building's remaining structure. It's time for soda cleaning.
Soda cleaning effectively removes greasy smoke residue, char and unpleasant odor from fire-damaged buildings.
• Inside or outside.
• Walls, ceilings, fireplaces, floors or substructure.
• Effectively cleans wood, brick, concrete, stone, metal or ceramic tile without damage.
• After soda cleaning, you're ready for re-building to begin.
Look at the highest barn rafter in the photo below to see the dramatic difference soda cleaning makes. This job is almost complete; the lower rafters have already been cleaned.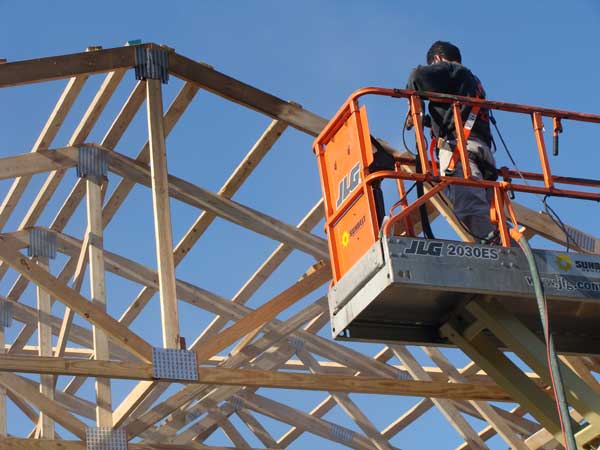 Soda is the only media that can remove the odor left behind after a fire.
Baking soda is environmentally friendly.  It can be dissolved in fresh water, leaving only the contaminants for disposal.  In most non-hazardous applications, the residue from soda cleaning can be rinsed into sanitary drains or sewers. Soda is an excellent de-greasing media that eliminates the use of solvents in most cleaning processes.  It does not "dissolve" grease and oil but coats the particles, causing them to release from the surface.
The before and after photos below show the results of soda cleaning the exterior of a fire-damaged brick building.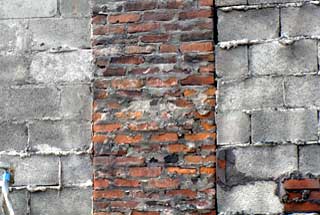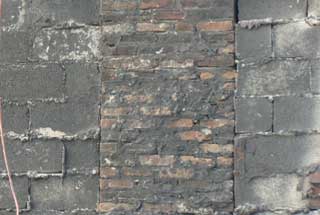 Follow us on Facebook!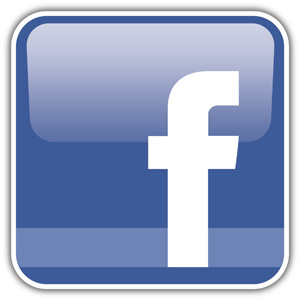 Save
Save
Save
Save
Save
Save
Save
Save
Save
Save
Save
Save
Save
Save