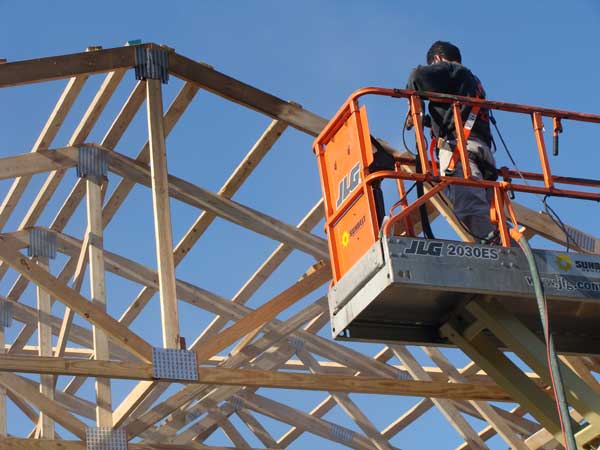 Do you need to . . .??
Remove carbon, char and odor after a fire
Restore old wood, metal and other surfaces in buildings being re-purposed
Remove paint and rust from vehicles & metal structures
Remove graffiti
Remove paint from virtually any surface
Clean oil and grease from engines
Clean brick and concrete
Strip hardwood
Eliminate odor and mold
Clean log homes, cedar shakes, fences, decks
Clean boat bottoms
Remove rust and stains
Refurbish stainless steel kitchen equipment
Clean conveyor systems
Remove layers of grease, paint or other material from equipment or floors
Soda cleaning can do all this and more — without using harsh chemicals and without harming the environment. It's a great alternative to sand blasting!
Follow us on Facebook